Spiritual
SPIRITUAL MATTERS – Matter to all of us! Here is where you can access a variety of content from other websites including our own.
ONCETIME TO PRAY  – IF YOU NEED PRAYER OR WANT TO PRAY FOR OTHERS Visit www.oncetimetopray.com and free registrations allows you acccess to the prayer requests and to leave your own.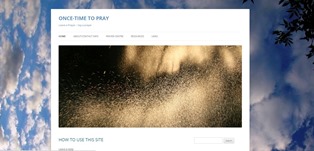 TIME CHECK RADIO –  Plays Spiritual music, messages, sermons, devotionals and other content designed to soothe your soul 24 hrs a day and is available on computer (from the link) also you can stream from your phone or other devices from TuneIn / Roku and countless other other media platforms. See link to download your app at end of this listing.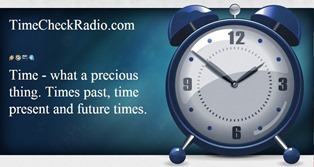 ACROSTIC  MEDIA  ( This is a blog and PODCAST ARCHIVE)  where you can listen or download previous podcasts from any of our presenters. If you would like to become a podcaster yourself let us know by sending an email to radio@oncetime.com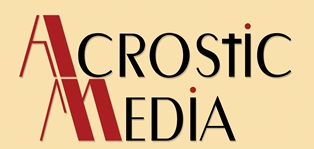 MOUTHPIECE MINISTRIES  – This website was started to be a voice for prophetic leadings ONLY when & IF it was neccessary as well as to provide teachings to mature believers.
Hence the website is only updated periodically. Feel free to check back for updates as well as to contribute content as you are called to do by sending info to feedback@mouthpieceministries.org

READ THE BIBLE IN A VARIETY OF VERSIONS ONLINE

AT THE CROSS LIVE  – This is a ministry of encouragement that helps people through a TV show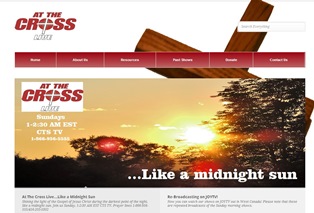 To get radio on your devices -PHONES, TABLETS ETC
once you have TUNEIN installed search for timecheckradio no spaces no caps and then add to your favourites or tune in right away.